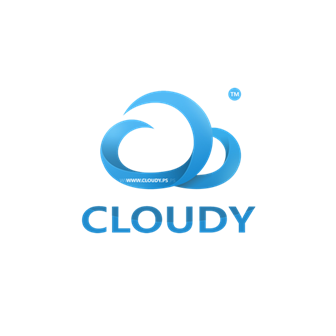 Cloudy is a service for Auto-Building-Native-Mobile-Apps (Interactive Platform Builder) that builds applications for the smartphones. This platform enables anyone to create his own mobile app with no coding, with no previous experience in programming or design. the developed apps are interactive apps that enable the person to be online communicated with family, friends, clients, members, etc..., the content might be text, photos, video, sound or links to other files (Work, Excel, Powerpoint, etc...)
Cloudy can support four major sectors (Education, Media, Commercial & Social) and much more.

https://prezi.com/3-5p5wbublwg/cloudy-arabic/

https://prezi.com/mq2vjtohxvkh/cloudy-english/

Control Panel Explanation use:
https://www.youtube.com/playlist?list=PL8iqGANKbzw7VBzjlXhISeZ5JYdSEQihD

Parenting Videos:
https://www.youtube.com/playlist?list=PL8iqGANKbzw4kvC3oc7zwB1dHcei9NQex

Information
Country
Palestinian Territory, Occupied
Attend the Kuwait 2018 conference.