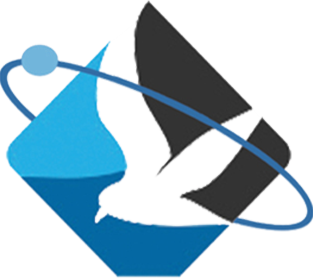 Our emerging product for entrepreneurs
Is project Nawras is a technical solutions that develop to solve the problem of communications

In the past, we have noticed that the communications-outage kills productivity of the workers mostly.

And to solve the problem, we have developed our unique product.
Uniqueness of our product:
Our flying high-altitude communications station gives radiowaves-spread needed to to cover large areas!
Why Nawaras?
Nawars, a multi-technique mix, is a technical solution developed to solve the problem of communication breakdown in the times of disaster . It also facilitates the communication and transfer of information to workers in the times of relief .
Who We Serve?
Mainly our customers are the officers who work in the arena of disaster management, such as:
Engineers
First-response team
Emergency Operations Managers
Corporations
NGOs
Community Organizations
Information
Startup Name
nawras-tech llc