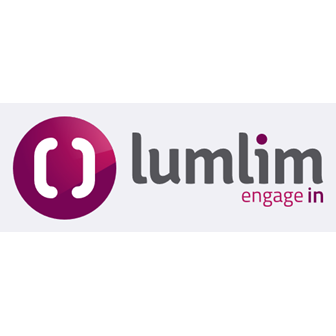 "Everyone has a story to tell. You need to make sure your story is getting through to your target audience in the most effective way possible."

Lumlim is a media content engagement & enhancement platform. Lumlim companion App empowers mobiles with a unique ACR Technology to enable media fans identify their favorite online video content, discover talks & treasures shared on-the-go and engage in moments that matter. Lumlim on-screen engagement is parallelized in real-time with the viewing experience, which gives viewers the possibility to discover related content, locate extras, tag moments for later re-engagement – all within the media unit itself.
Lumlim empowers brands, advertisers and media content creators with innovative online services and tools in which they can unleash the powers of online media by attaching interactivity to content, so they can have a 2-way engagement with viewers in real-time, enrich them with resources & extras, and discover different patterns & emotions within each moments being played.