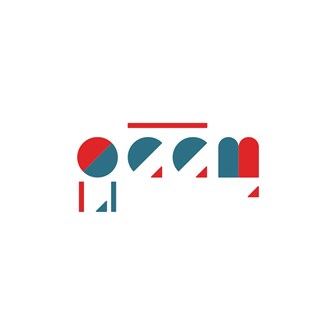 "Esports has the potential to become one of the top five sports in the world"
As one of the fastest growing sports in the world, and predicted to become a billion dollar industry by 2019, people need to take competitive computer gaming seriously.
GEEM was curated as the most advanced online tournament platform in the region offering a wide variety of tournaments for all levels of players. GEEM aims to unite the fragmented gaming community in the region through a progressive social community, combined with a world class digital offering. ENGAGE, UNITE and EXCITE - not just the elite few, but the casual many.
GEEM is the game changing platform about to take the region by storm.
rts has the potential to become one of the top five sports in the world"

Information
Country
United Arab Emirates