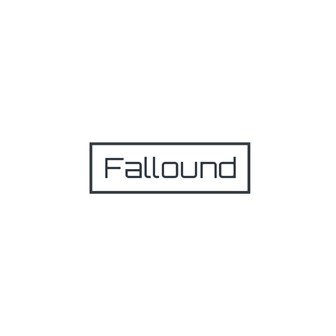 Fallound is an intelligent and completely hands-free voice driven platform.

The platform allows you to communicate with the world around you in a completely hands-free way by using cutting-edge voice recognition commands.

Fallound offers adaptive and responsive streams that learn and grow upon the user with time using Artificial Intelligence.

Fallound made it to the finals of many international startup competitions such as Infiniti's Global Startup Competition, Intel Challenge, Seedstars, UberPitch and many more.