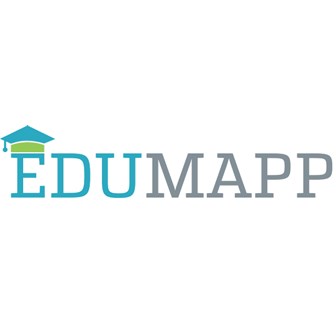 EduMapp is an online Education Agency, when prospective students can find all related information to their Education, from Universities, Training Centers, Schools and Nurseries.
The idea is find all the needed information at one place, and be able to compare all different educational entities.
For Example: If you search an IT program in Dubai, EduMapp will show you the universities in Dubai including (Program name, degree, tuition fees, program rating, accommodation availability, etc ...) as well as scholarship details and how to apply.
Information
Country
United Arab Emirates