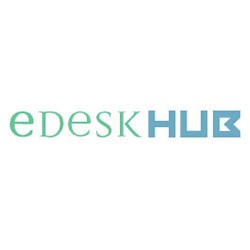 eDesk HUB provides vetted & verified references & reviews on high quality Web & Mobile Application Development & Design companies with diverse experience.

At eDesk HUB we use online and offline initiatives to acquire qualitative and quantitative data to determine companies' abilities & focus areas.

Attend the Kuwait 2018 conference.