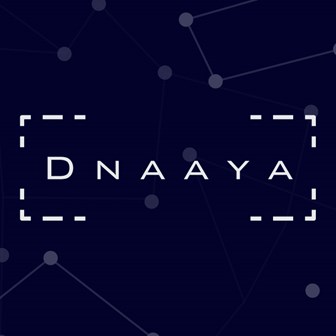 Every four seconds, a child is reported missing around the world. That's eight million children per year. Even more alarmingly, when a parent reports a child missing, it takes them two hours to share useful information.
The reality is that parents need a better set of tools to help them keep their children safe - and, to get the help they need if their child is in danger. DNAAYA puts the control back in parents hands.
DNAAYA is an application that helps parents manage the safety of their children at all times. It marries the strength of crowd sourcing with the power of artificial intelligence to get help for missing or hurt children in real-time.