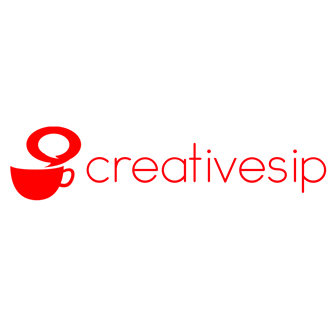 CreativeSip is an independent design & motion studio based in Dubai, UAE. We offer 2D & 3D services, broadcast design, special effects, post production, rotoscopy, visual effects and corporate identity.
Creativesip's proven methodology ensures we deliver on time, and to budget. Our commitment to combining highly effective working practices with paradigm-busting creativity means the only thing we will exceed are your expectations.
Creativesip's team excels at marrying creative thinking with digital innovation. We all work within an established methodology, honed by years of experience that allows us to manage budgets, deadlines and the business imperative with confidence. We bring innovation and creativity underpinned with a solid business rigor.
Our passion may steer the project but the client is at the heart of everything we do
Information
Startup Name
Creativesip Post Production Studio
Country
United Arab Emirates