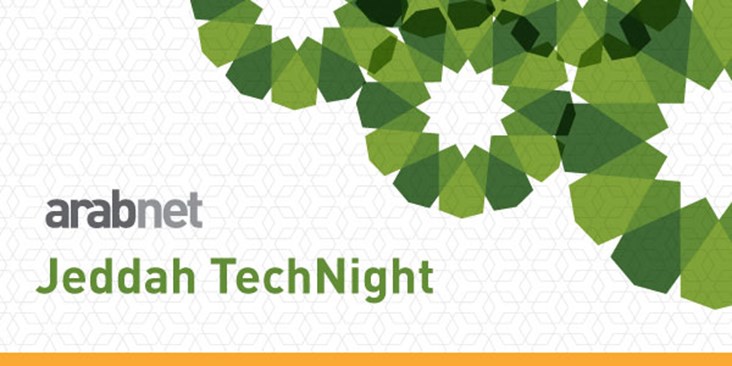 We are very excited to announce Jeddah TechNight, the first-of-its-kind ArabNet meetup taking place in Jeddah on October 30.
More than 200 technology professionals and enthusiast will gather at the Jeddah Chamber of Commerce and Industry (JCC) at 6:00 p.m. to connect with like-minded people and participate in intellectually stimulating sessions about entrepreneurship and the digital business landscape.
Hear from regional industry leaders about the latest digital trends in KSA and benefit from the unique opportunity to meet with local entrepreneurs and digital professionals during the networking session following the meetup. This is your chance to share your ideas and learn from the experiences of other entrepreneurs. Who knows, maybe you will meet your future business partner!
Jeddah TechNight is an evening that brings forth many interesting business opportunities. If you are a tech guru or if you just want to test the waters in KSA's digital space, join us for an informative and entertaining evening!
Register now, it's free of charge!
Latest Business
Intelligence Report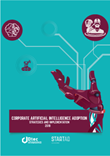 Latest Report
Corporate Artificial Intelligence Adoption Strategies and Implementation 2018
View Report
;