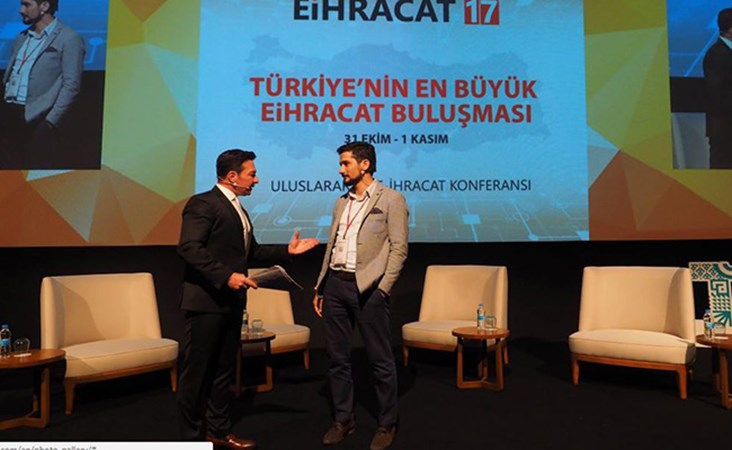 Formed with the goal of enhancing the crossborder eCommerce in Turkey, the E-Export Platform has been organizing events to enhance the knowledge of its members. Business development meetings, one on one consulting, business trips and so much more; just to encourage the biggest retailers in Turkey to expand abroad. With this goal E-Export Platform have organized two international conferences so far. And now they are organizing the third one: The International CrossBorder eCommerce Summit in Eurasia – 2018.
The International CrossBorder eCommerce Summit will take place on the 26th and 27th of April at the Istanbul Congress Center. The summit will foster the growth of the International Cross Border eCommerce community and the sector.
In the first day the conference will host 500+ eCommerce professionals, managers, retail brands and suppliers from 23 different countries. The participants will have the chance to learn about logistics, payment systems, fulfillment, data protection and so much more about the trends in the sector. And they will receive speeches from the managers and professionals of largest companies in the sector.
In the second day Turkish retail brands and suppliers will have 30 minute tailored meetings with eCommerce platforms and solution providers from all over the world to form new partnerships. The aim here is to provide platforms with products to sell and retailers with customers to sell to. Thus the b2b matchmaking part is where the opportunity will be seized.
Key Topics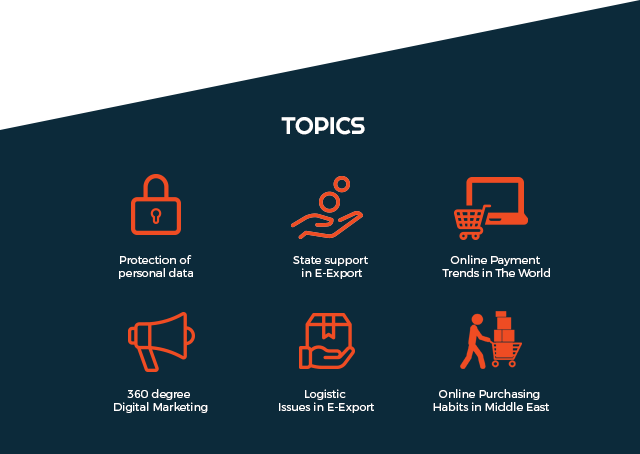 Key Speakers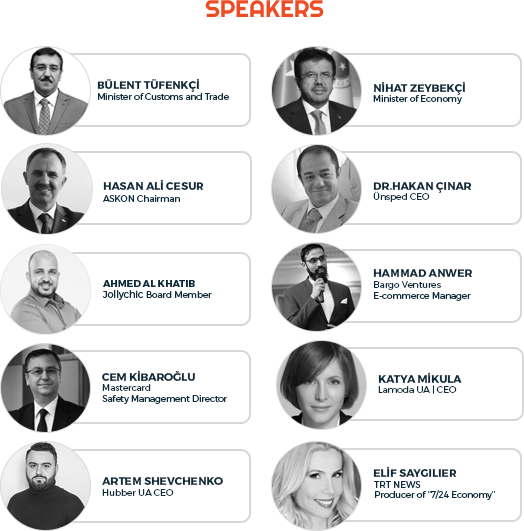 Latest Business
Intelligence Report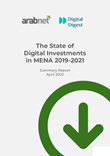 Latest Report
The State of Digital Investments in MENA 2019-2021
View Report
;