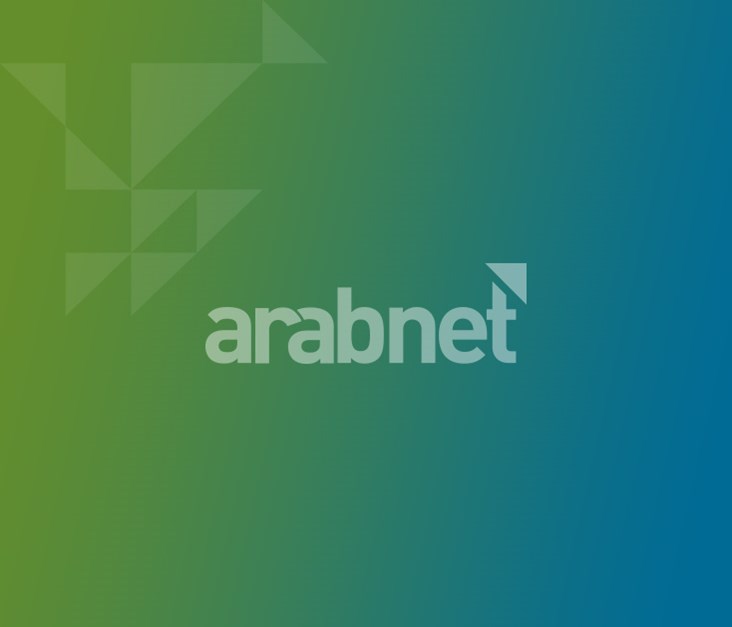 The ArabNet Developer tournament is back! Today we're delighted to announce a new stage in our series of competitions aimed at developers in the region.

Set to take place at Dubai Knowledge Village Conference Halls 1 & 2 on the 20th of April, the tournament will follow the same structure as the previous 3 stages that took place in Beirut, Amman, and Riyadh. The competition will be graciously sponsored by Du and hosted by Dubai Internet City.
In case you don't know what the tournament is all about, here's a quick recap: The tournament is designed to identify the most skilled web & mobile developers in the region. Each competition consists of 12 hours of coding split over 4 rounds throughout the day (9am to 9pm). The event will conclude with a closing ceremony where the winning 4 developers will be awarded a total of $5000: $2500 for the first place winner, $1500 for the second, and $500 for winners in the 3rd and 4th place.
Also, make sure that you check out some great wrap-up videos and interviews with winners on our YouTube channel to get a glimpse of what the event are like.

If you're already registered for the tournament in Dubai, just make sure you are present at the venue on the 20th of April at 8am. If you haven't registered yet, please do so as early as you can on http://tournament.arabnet.me/register.

Competing developers will also get a chance to represent the UAE at the Developer Championship which will take place during the ArabNet Digital Summit in Dubai later this year. The ArabNet Developer Championship is your opportunity to stand out, prove your skills, advance your career and compete for the amount of $15K in total prize awards.

Don't miss this chance! Register NOW.

Latest Business
Intelligence Report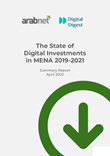 Latest Report
The State of Digital Investments in MENA 2019-2021
View Report
;