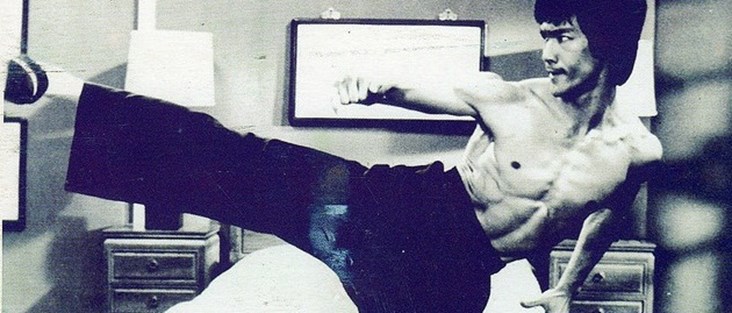 The ArabNet Developer Tournament kicked off its first stage today in Beirut where more than 40 developers met for a showdown of coding wits that determined the best of the lot.
Over the first 3 rounds, the contestants were tested on speedy execution, the ability to develop robust solutions and demonstrating out of the box thinking. Ultimately, the remaining 15 competitors combined all of these assets for the 4th and final round which determined the triumphant foursome.
So without further ado, here are the 4 winners:
4th place: Jad Joubran
3rd place: George Frewan
2nd place: Roy Naufal
1st place: Donald Derek Haddad
All hail the Dev Kings!

(View more pictures from the tournament)

Salim Tannous from Beirut Creative Cluster who was serving as a judge in the tournament emphasized the importance of building on this event and expressed his hopes of making the tournament a yearly event and expanding it into multiple cities in each country. Independent digital consultant Fawzi Rahal on his part was impressed by the quality of the people present stating: "If i wanted to hire a developer, this is definitely a very good place." Finally Tarek Naaman from Vit-E summed up the event's spirit with "This is the real thing. No BS. It's skill vs skill."
Finally we wanna give a big shout out to Crepaway for keeping the contestants fueled up with some tasty treats.
Next stop: Amman.
Latest Business
Intelligence Report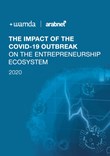 Latest Report
The Impact of the COVID-19 Outbreak On The Entrepreneurship Ecosystem
View Report
;