Seamless Saudi Arabia and Fintech Saudi Sign MoU to Forge Strategic Partnership
Back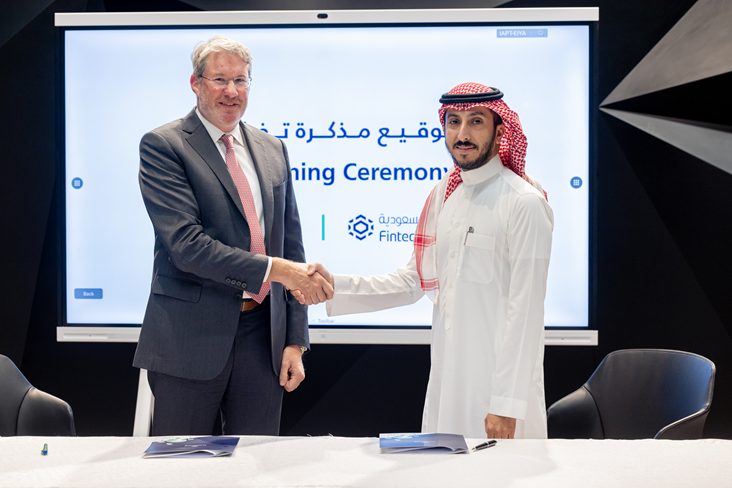 Seamless Saudi Arabia and Fintech Saudi recently signed a memorandum of understanding to declare that Fintech Saudi will be officially supporting the event as Strategic Fintech Partner and the confirmation that both parties will be supporting each other as they move forward. Seamless Saudi Arabia is the leading payments, fintech, retail, e-commerce, home delivery and digital marketing event in the Middle East.
Joseph Ridley, General Manager at Terrapinn Middle East said: ""We are honoured to have Fintech Saudi as the Strategic Fintech Partner of Seamless Saudi Arabia through the establishment of this long-term partnership. Fintech Saudi are making amazing progress in both putting Saudi Arabia on the global fintech stage, along with their proactiveness in encouraging and enabling the fintechs to flourish within the Kingdom, something we are aligned on and actively trying to promote at Seamless Saudi Arabia."
"We value the partnership between Seamless and Fintech Saudi, and are looking forward to a strategic partnership with them. We will be at Seamless to promote Saudi's start-up space, and partake in engaging discussions with other industry leading professionals," said Nezar Alhaider of Fintech Saudi.
Fintech Saudi was launched by Saudi Central Bank and Capital Market Authority in order to uplift and transform Saudi Arabia into an innovative fintech hub. At Seamless Saudi Arabia, Fintech Saudi will be helping start-ups to gain exposure on a global platform. Seamless will also be welcoming Fintech Saudi keynote speaker Nezar Alhaider, Managing Director of Fintech Saudi to speak on the topic of the national strategy for the fintech ecosystem.
Visit Fintech Saudi at Seamless Saudi Arabia, located at stand R44 in the Payments and Fintech hall. The event will be taking place in Riyadh on 4-5 September.
To register for free, please visit: https://bit.ly/45FP7t4
Latest Business
Intelligence Report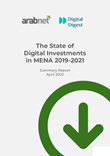 Latest Report
The State of Digital Investments in MENA 2019-2021
View Report
;