Medius announces intent to acquire Expensya
Back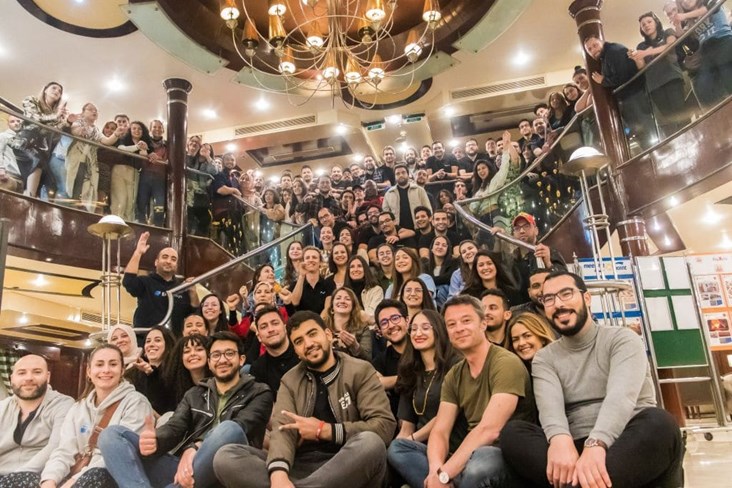 Medius, a leading provider of accounts payable (AP) automation, today announced its intent to acquire expense management software company Expensya for an undisclosed sum.
Founded in 2014 by former Microsoft software engineers Karim Jouini and Jihed Othmani, Expensya's web, mobile and smart payment-card solutions automate spend management for more than 6,000 customers with 700,000 active users in more than 100 countries.
Expensya helps companies to empower their employees to spend autonomously, reduce cost, save time and optimize financial control in the Office of the CFO. Its software integrates with leading ERP applications including SAP, Oracle and Microsoft Dynamics.
Medius's software platform uses artificial intelligence to link and automate invoice capture, processing and payments for mid-market and enterprise AP teams helping them to automatically identify potential fraud or duplicate payments using anomaly detection technology to proactively spot risks. The acquisition of Expensya and its powerful AI- enabled, mobile-first, employee spend management capabilities will complement Medius's strengths in areas such as autonomous AP, payments, procurement, sourcing, contracts and supplier onboarding. Medius and Expensya have complementary geographic and product strengths that accelerate the ability to grow and cross-sell in the highly competitive business applications market. Expensya has developed a leading employee spend management solution in France and this move enables Medius to capitalize on the French e-invoicing mandate.
Jim Lucier, CEO of Medius comments: "Expensya has developed a leading employee spend management solution in Europe, with innovative features and AI-powered innovation. Its founders, Karim and Jihed, and its leadership team share our ambition to transform the spend management category using the power of automation and AI. Together, we can offer CFOs solutions that can help them transform finance while empowering their teams. We are delighted to welcome the whole team to the Medius family."
This acquisition, one of the largest in the MENA region, comes after a period of impressive revenue growth for Expensya. In the past two years the company more than doubled its recurring revenue and grew its headcount to more than 200 employees mainly based in Tunisia, France, and Germany. The company raised $20M in a Series B funding round in May 2021 co-led by Silicon Badia and MAIF Avenir.
Karim Jouini, CEO of Expensya comments: "Mid-size organizations and their CFOs are clearly looking for one common platform to efficiently manage all their spend. By combining our employee spend management solution and payment cards, with Medius's AP automation platform, we now cover the whole indirect spend of companies and can apply the power of AI to help finance teams to optimize cost and processes across the board. We look forward to writing the next chapter of our story with Jim and the rest of the Medius team."
"Medius's planned acquisition of Expensya will help financial leaders get a holistic view of their organization's travel performance and financial position by enabling data from travel and expense activities to flow between the relevant finance functions," said Kevin Permenter, research director for Financial Applications at IDC. "Businesses looking to thrive in the post-pandemic period will need advanced software tools like these to cope with new aspects of business travel."
Having co-led its last US20 million Series B round, Silicon Badia has seen Expensya grow in revenue, footprint, and the development of an exceptional AI powered solution that makes it quire unique. The combination with Medius forms a very important milestone in consolidating highly specialised solutions with a powerful AP platform. Our journey with Expensya has been made only the more outstanding by its team led by Karim Jouini and Jihed Othman and we will continue to support them in their new destination. We are very happy for the Expensya team and for the Tunisian and MENA region startup ecosystem as a whole."
Dr. Fawaz Zu'bi, Co-founder and CEO Silicon Badia
Latest Business
Intelligence Report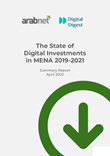 Latest Report
The State of Digital Investments in MENA 2019-2021
View Report
;