Ibtikar Fund Announces Investment in Vatrin
Back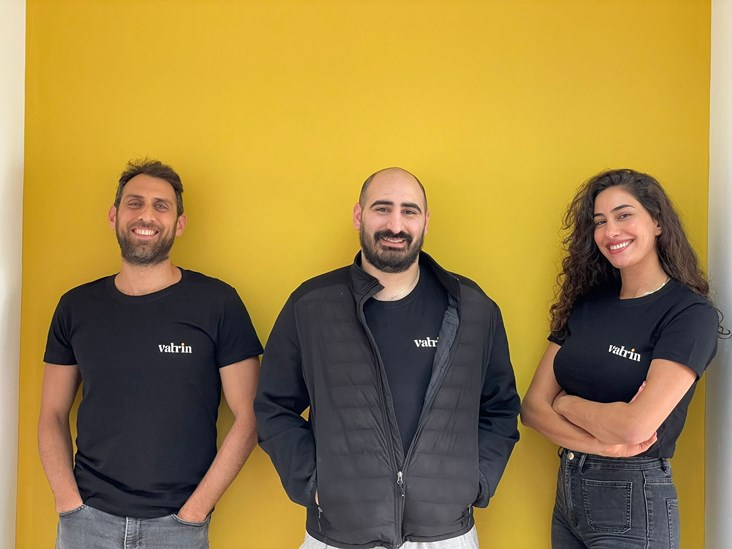 Ibtikar Fund announced their investment in Vatrin, a platform leveraging WhatsApp to power commerce for small and medium enterprises (SMEs). This investment round will enable the platform to expand its operations across the Middle East and North Africa (MENA) region. Unlike Shopify-like models, which can be overwhelming for SMEs, Vatrin's platform allows them to easily set up an online store using their WhatsApp number in seconds. SMEs can also manage their inventory, track sales, receive order notifications on WhatsApp, and process local online payments.
"In the MENA region, WhatsApp is a popular communication channel for businesses. However, managing numerous conversations and responding to a high volume of messages can be costly for SMEs. Popular cloud solutions and CRMs can make this more efficient, but they are often too expensive or complicated for SMEs in MENA. Vatrin provides a simple, cost-effective solution that allows SMEs to manage their customer database and utilize their WhatsApp newsletter feature to build lasting relationships with customers and drive sales growth," explained Ra'fat Masri, Vatrin's co-founder and CEO.
Vatrin's platform's use of WhatsApp makes it a more effective tool for customer engagement in the MENA region. Unlike Mailchimp's email-based approach, customers receive automatic order updates from SMEs using WhatsApp without requiring additional apps or logins.
"We are excited to join Vatrin's journey and support their growth. Since launching their product, Vatrin has provided their solution to more than 5,000 SMEs in Egypt, Jordan, Palestine, and Iraq. Our investment will help Vatrin bring its platform to even more SMEs and continue to drive growth in the e-commerce industry in MENA," said Ambar Amleh, Managing Partner at Ibtikar Fund.
With this latest investment, Vatrin will begin its regional expansion, starting in Egypt. The company will also develop more features that are tailored for social sellers in the Egyptian market and the wider MENA region. Learn more at www.vatrin.app.
###
About Ibtikar Fund
Ibtikar Fund is a disruptive venture capital firm that invests in innovative companies founded by Palestinian entrepreneurs. Our goal is to maximize return for our investors by supporting high-potential Palestinian companies in answering regional and global needs. We do this through direct support from our management team and select group of advisors, and leverage the strong network of our investors and partners for the benefit of each of our portfolio companies. For more information, please visit www.ibtikarfund.com.
MEDIA CONTACTS:
For Vatrin:
Mr. Ra'fat Masri
Chief Executive Officer
00972599836020
rafat@vatrin.com
For Ibtikar Fund:
Mrs. Ambar Amleh
Managing Partner
+970-568-501-558
ambar@ibtikarfund.com
Latest Business
Intelligence Report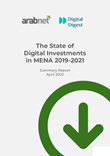 Latest Report
The State of Digital Investments in MENA 2019-2021
View Report
;