Edtech Startup Baims Raises $4 Million in Series A Funding
Back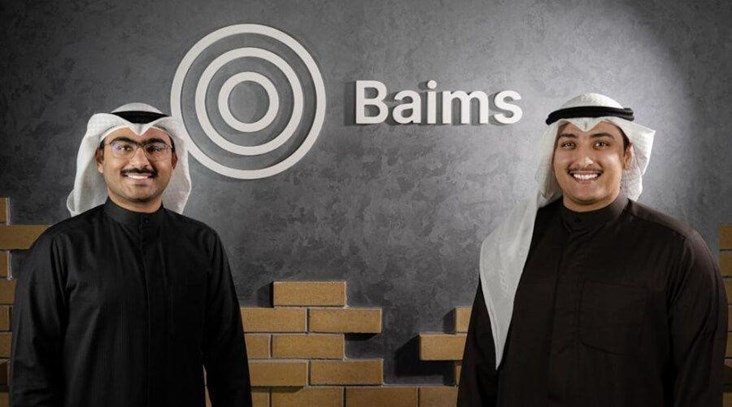 Baims, the leading ed-tech startup in Saudi Arabia, Kuwait, Jordan, Bahrain, and Turkey, has successfully raised $4 million in its Series A funding round led by AK Holding and the participation of Al-Wazzan Educational Group, Rasameel Investment House and other investors.

Baims is an ed-tech startup operating in Saudi Arabia, Kuwait, Jordan, Bahrain, and Turkey. Its mission is to provide accessible and affordable education to university and high school students across MENA, regardless of their background or financial situation. The Baims platform allows top instructors to teach and students to study anytime and anywhere at a fraction of today's cost, making high-quality education accessible to everyone.

"We are thrilled to have the support of our investors, who share our vision of providing accessible and affordable education to students across MENA," said Yousef Al-Husaini, CEO of Baims. "Baims is short for Big Aims. It was chosen because it is characteristic of young people, especially university students, who have their whole life and possibilities ahead of them and have big aims for the future."

Baims innovative platform offers various educational content and services, including tailored video lectures, live sessions, chat groups, and interactive exercises. With an intuitive and user-friendly interface, students can access these materials anytime and anywhere, making it easy to learn at their own pace and on their own schedule.

"We are proud to lead the Series A investment round in support of Baims. We have followed its noticeable growth over the years and feel confident that it can grow even more to become the leading EdTech company in the MENA region soon. Baims stands out and the impact it brings to students is clear with its wide array of online courses. We have trust in the CEO's vision and leadership to carry the company to bigger success. AK Holding Company values hard-working entrepreneurs such as Yousef Al-Husaini and his team. We will continue to support projects that bring added value to society.," said Abdullateef Al-Thuwaini from AK Holding.

Baims plans to use the funds from this Series A funding round to accelerate the development of its innovative platform, increase its marketing efforts, and develop new educational content and services. With its innovative approach to education and its commitment to empowering students, Baims is poised to make a significant impact on the future of education in MENA.
Latest Business
Intelligence Report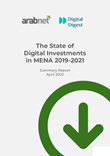 Latest Report
The State of Digital Investments in MENA 2019-2021
View Report
;