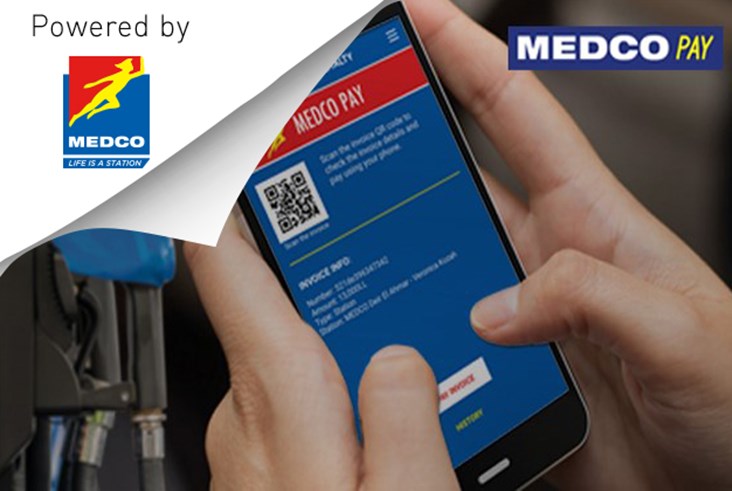 MEDCO introduces an all-new update to its mymedco Loyalty mobile app, featuring a new dimension like payment for commercial fuel. MEDCO Pay allows drivers/cardholders of a Visa or a MasterCard to pay for fuel from the comfort and safety of their phones.
Cardholders were asking for a mobile pay function that would allow them to conveniently stay in their cars while filling gasoline, not shout their pin code number to the pump attendant and have no manual intervention whatsoever in the entry of the Liters Quantity filled: MEDCO Pay answers those 3 needs and offers convenience, security and transparency/accuracy.
With 108 years of experience, MEDCO and Phoenicia have more than 200 service stations where MEDCO Pay, MENA's First dynamic QR mobile payment solution in Levant, is being deployed.
MEDCO worked with Visa and Areeba to upgrade the Cardholder's experience at the pump…and his enhanced reward scheme!
Latest Business
Intelligence Report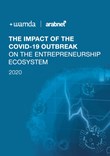 Latest Report
The Impact of the COVID-19 Outbreak On The Entrepreneurship Ecosystem
View Report
;