noon Strikes Again, But This Time, Globally!
Back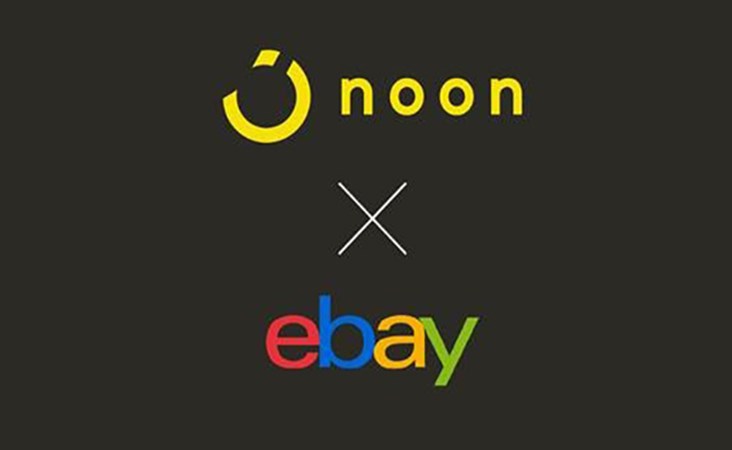 noon is bringing the global marketplace of eBay closer to customers in the region with a new path-breaking partnership.
noon's partnership with eBay will give customers in the region the opportunity to buy top selling products from the US and other parts of the world with ease and convenience. noon will fulfil all eBay orders made on noon and deliver it directly to the customers' doorstep.
Mohamed Alabbar, founder of noon, said: "noon is connecting the region with the global e-commerce market through our partnership with eBay. With this, we are offering our customers access to products that are not otherwise readily available in the region. As brand that is from the region, we listen to our customers and tailor the online retail experience to suit their needs. Our partnership with eBay opens a whole new world of shopping experience."
noon powered by eBay will be available from the second half of 2018 in the UAE and KSA, on its dedicated app, and via mobile and desktop. eBay products purchased via noon and shipped from overseas can also be easily returned to noon with a full refund option, based on terms and conditions.
noon and eBay will also explore joint opportunities in marketing, know-how and best practices sharing to leverage the strong growth of online shopping in the region.
A little noon history
Created from and for the region in 2017, noon was introduced by Mohamed Alabbar, Founder and Chairman of Emaar Properties, and Saudi Arabia's Public Investment Fund (PIF) after deciding to team up and launch the region's biggest e-commerce platform, noon.com.
Kuwaiti based, international retail franchise operator M.H. Alshaya Co., acquired a strategic stake in noon who also became a seller on the marketplace platform, providing noon's customers with access to Alshaya's international brands covering the fashion, health & beauty and home & lifestyle categories.
noon is currently operating in Saudi Arabia and the U.A.E. prior to expanding across the region.
noon's partnership with eBay follows fellow regional e-commerce player, Souq, offer its regional customers the opportunity to shop on Amazon thanks to its acquisition by Amazon in March 2017.
Latest Business
Intelligence Report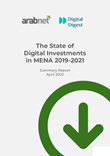 Latest Report
The State of Digital Investments in MENA 2019-2021
View Report
;