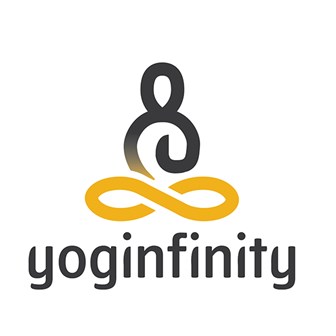 Yoginfinity is the most complete, interactive and updated online portal for Yoga and Meditation in the Middle East. It includes an INTERACTIVE DIRECTORY of yoga teachers & studios , ONLINE VIDEOS of yoga and meditation classes, updated YOGA EVENTS and tailored PROMOTIONS & DEALS with the most prominent brands of the market.
Information
Country
United Arab Emirates
Attend the Kuwait 2018 conference.