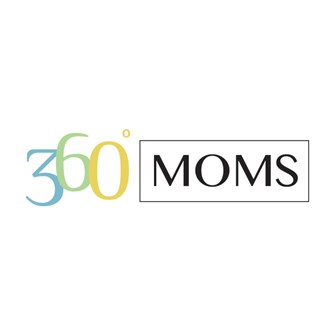 The only parenting online platform that provides original, localized and trusted content in both Arabic & English languages. The content is developed in collaboration with specialized experts to cover all topics around Pregnancy, parenting, and children's mental, physiological and physical health utilizing different methods: articles, videos and workshops.
Our vision is for 360Moms to be the #1 digital support destination for guiding and empowering parents in the Arab Region. Through this campaign, we are aiming to reach millions of parents, and creating a big impact on their lives. Providing parents with trusted information from experts, and support from other moms, through a website, mobile application, email series, webinars, workshops, and print publications.
This will directly lead to a healthy and prosperous new generation, and happier families in our region.
What is the problem we are solving? Lack of resources and support to parents in our region, lack of direct access to experts supporting parents, lack of access to updated information around parenting, children's mental, psychological and mental health especially in Arabic. Currently there are many misconceptions around those areas. Ignoring this may lead to major issues for children in later life.