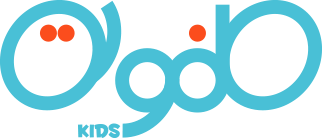 We create and publish educational content both on a paper and digital platforms. Our internally produced content targets 4-8 years old kids and focuses on civic education delivered in a fun way. Parents can have access to new content every two months both on a magazine and/or on a content platform (by subscription).

Information
Startup Name
Toufoula Kids-Ticontenu Company
Attend the Kuwait 2018 conference.