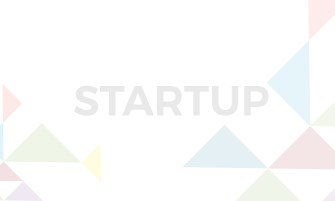 GrowthHackServices is a professional Growth Hacking Agency provide Startups and Business with the needed Growth marketing Solutions to build business stories. and unlock the growth,
As the equation we believe in it:
"Building business assets in long-term, and growing business profit faster, with a low cost and high quality"
We are on a mission to changing the way, Arab Region makes marketing by our consulting and growth hacking services, And to build business assets in long-term.
Growth Hack Services is a team of web developers, business consultants, marketers, and designers that design and implement growth plans. We believe in (Doubt the default)
UAE: +971 04-6069838
Information
Startup Name
Growth Hack Services
Country
United Arab Emirates
Attend the Kuwait 2018 conference.