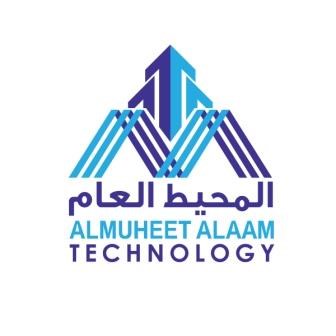 Al Muheet Al Aam Technology is a Dubai based web design and digital advertising Agency founded in 2018. It is a division of Al Muheet Al Aam General Trading LLC.
Al Muheet Tech is providing digital advertising solutions to its client from all across the UAE along with some other online business solutions.
Information
Startup Name
Al Muheet Al Aam Technology
Country
United Arab Emirates
Attend the Kuwait 2018 conference.