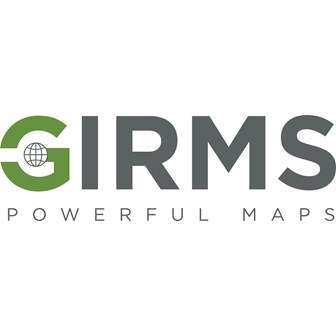 GIRMS is a resource center that provides GIS information, tutorials, Maps and companies' information, all in one place. There was no digital center in the Arab World that is addressing the needs of GIS and Mapping Society. There is no a marketplace where practitioners / expert/ institutions can use to buy/sell any mapping or GIS related resources. Now there is GIRMS.
GIRMS offers Conferences & Mapathons for the GIS industry and practitioners in the MENA region. (Pillar 3)
Our Geographical target market of GIS Oriented People is the Arab region.
It was estimated at 250,000. The market size has scaled up from 1995, and it is estimated to be 5,000,000 in 2025.