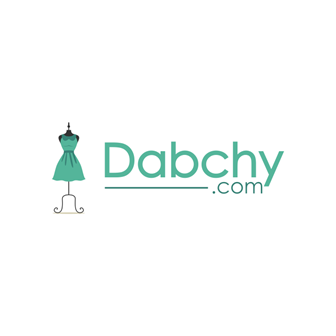 Dabchy let African and Arab women revamping their wardrobes: they can earn money by selling their used clothing online, buy other clothes at discount prices and share their personal style.
Dabchy is a fashion marketplace which operates as a trusted third-party between buyers and sellers. We secure all steps of the transactional process from payment to reception of the items in order to ensure complete customer satisfaction, prevent fraud and fight against the sale of counterfeit items.
We are operating in three countries : Tunisia, Algeria and Morocco.
Our ambition is to be the largest fashion marketplace in Africa and the Middle East.
We aim to give African and Arab women more freedom, self-esteem and appreciation for their style by empowering them to build businesses and be the future influencers of the