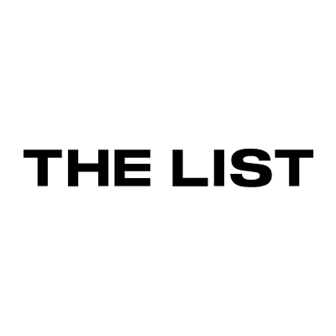 THE LIST is a global e-commerce marketplace that curates a wide selection of fashion and luxury products from the world's best boutiques, delivering this through an engaging combination of content and commerce. The omni-channel business model supports luxury retailers worldwide to directly reach customers in the Middle Eastern market. Customers gain unique access to shop straight from the streets of New York, Paris, London, Moscow, and Tokyo to secure incredible products and have them delivered directly to their doorstep. THE LIST mobile ecosystem will enable us to become the leader in luxury m-commerce by instantly connecting customers to a personalized selection of globally-sourced products and content through the use of Artificial Intelligence and Machine Learning.
Information
Country
United Arab Emirates
Attend the Kuwait 2018 conference.