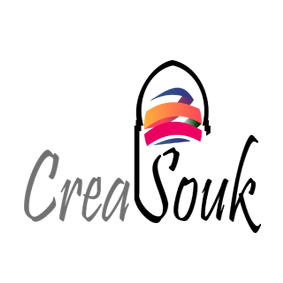 Creating an e-commerce site in Morocco is expensive, long and does not include logistics and Moroccan payments (cash on delivery, bank card, cash).

CreaSouk offers on one and the same platform the creation of your online store ready to use : personalized store with your brand, Moroccan logistics and Moroccan means of payment included and manage your store freely.
Secret Sauce :
We have developed our own framework to create a unique platform in line with the uses and the market. Our users do not need any technical knowledge to sell online. Our solution is duplicable in every country.