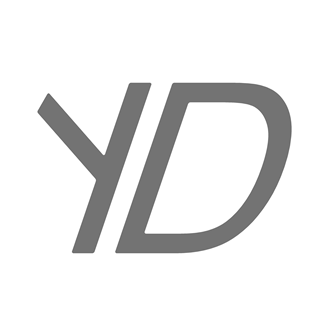 · Yalladawr.com is a complete real estate portal specially designed for either owners & buyers or renters.
· The main concept of YallaDawr is to provide smart accurate system acting like an excellent broker to every buyer and renter... by determining the needs of them through special Algorithms. YallaDawr will provide buyers and renters with the best suitable property that match their various needs.
Attend the Kuwait 2018 conference.