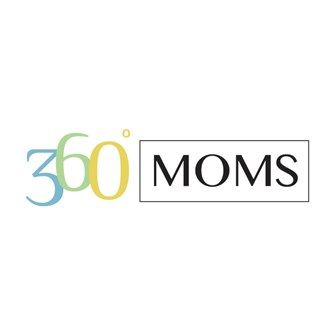 WordPrax is a leading WordPress development company and provides excellent PSD to WordPress and HTML to WordPress conversion services through a highly dedicated and expert team of WordPress developers. WordPrax also provides high quality WordPress Plugin development and Theme customization services for clients from around the world.
Information
Startup Name
Wordprax Ltd
Country
United Arab Emirates
Number of Employee
50-200
Attend the Kuwait 2018 conference.