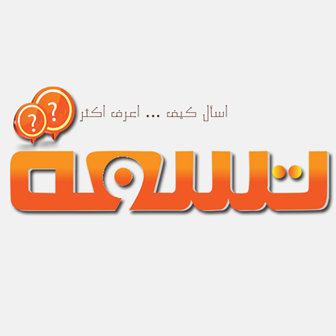 The Need of Help in Promoting More Arabic Digital Content on Line
The need to promote Arabic digital content, which is less than 3 percent of the total digital content online on the Internet, while bit more than 14 percent of Internet users are Arabic speakers. the percentage between the Arabic internet users and Arabic content is way to small and especially when compared with the digital content of other languages.
However, Arabic digital content doesn't only suffer from quantity but quality too; it's low editor value do not answer search engine researchers, and which can be proved by Google returning wrong results of many Arabic keywords searches due to the fact that most of the Arabic content comes from forums that have no editing rules and information gets indexed by Google without any professional editing done.
Although only about 19 percent of Arabic speakers worldwide use the Internet - This number is raising since 2011-, improving Arabic digital content online is a challenge that should be taken in order to meet the increasing demand of information by Arab users so they do not have to seek information and search for it in other languages such as English and French.
"TS3A", "TES3A" or "TIS3A" which means "nine" in Arabic is a free Arabic website lunched in may 2013 that contains articles, videos, explanations and info graphics presented in a simple educational way, that answer questions related to the keyword " How", such as " How do I know?" or " How do I make?" or " How can I? " and other questions that address simple day-to-day tasks in different categories such as computers and internet, health, society and relations, home and kitchen, jobs and other fields that interest Arabic users in particular.
ts3a also contains two unique sections, first called " Did you know? "section which focus on providing and shedding more light on current vital information that Arabic users faces in our modern times, and the second section called: "9 facts" which picks certain interesting popular topics and presents 9 facts about it, facts that users might not know about it before.
TS3A is aiming to be the leading essential resource and online guide for Arabs to learn how to do useful things and to arise users awareness in different fields. All of TS3A's content is well written and is printed in a simple comprehensive manner, and so are our videos and info graphics. Here is an example post in the health section: "How do I knowif I'm pregnant".