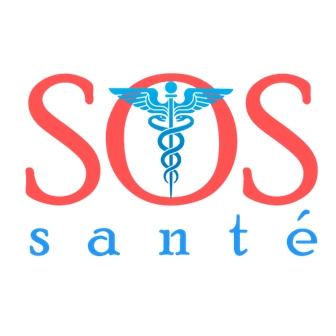 The medium Road-kill ratios in developing countries is 30/100k, compared to 6/100k elsewhere, 70% due to late medical assistance response.
SOS Santé is an easily installable IoT device on cars, locates the closest medical facility to you, sends them your distress signal, location, blood type, drug allergies...automatically and in a simple format. It records a video of the passengers during the accident to help injury assessment. Our team is composed of:
Khalid Machchate: CEO and Embedded Systems Engineer.
Wissal Farsal: CTO, Mobile Developer and UI/UX Designer.
Jamal Benhamou: Senior advisor, Tech Business development specialist, R&D Soft Center Director.