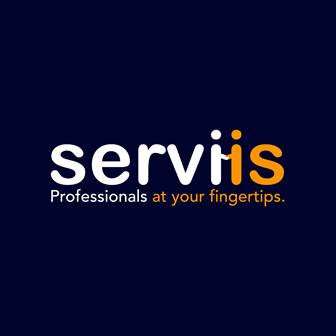 serviis.com is a marketplace for professional services, including home, business, wellness, fitness and entertainment, tutorial and more.
We aim to transform how people engage service suppliers and how suppliers generate business leads, anytime, anywhere.
Serviis will allow users to submit job requests, and receive customized quotes in a matter of minutes to compare prices, quality and experiences of each service providers.
We gather together professionals from many fields, and allow them to focus on what they do best: their job, while Serviis focuses on generating more and better business leads.
Serviis will alow to increase transparency and trust between customers and suppliers.