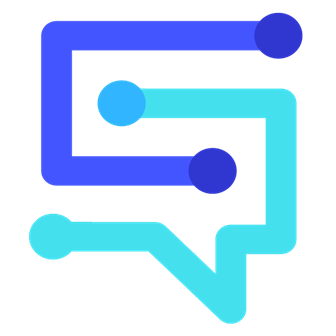 At Sadeed, we all come to work every day because we want to solve the, biggest problem in the Social Media accounts. Followers often don't find all answers, or even receive any answers of their questions and/or comments. While Account Holders have to invest a huge effort in order to maintain their customer service. Small up to big companies cant provide the best customer service, due to cost and time. Daily companies are facing complaints and haven't any suitable tool to filter those issues through social media.Today there is no sufficient analytic data of all Social Media Accounts.


Sadeed is our artificial intelligence that solves the biggest problem from companies/individuals.It analyzes, understands, creates response within seconds for the client and is available 24/7.Account Holders don't need to invest huge amounts in order to maintain their customer service or spending time of filtering abusive comments. Our system is filtering it automatically. One of our big assets is, that Sadeed supports natural language, which means any language no matter the accent especially in Arabic we do natural language processing.

The powerful dashboard that we are providing gives companies a clear structured analysis of their customers, how many times a customer has left abusive comments, how many times a particular question has been repeatedly asked and so on.At our company we are able to customize features according to company's needs.