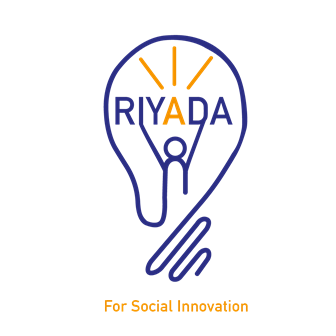 Riyada for Social Innovation is a social enterprise that offers youth social innovation programs, corporate training, and consulting services to foster social entrepreneurship in the community. We are also building the first online social innovation education platform in the Arab world.

Information
Startup Name
Riyada for Social Innovation
Attend the Kuwait 2018 conference.