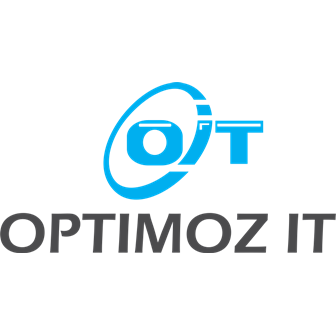 Optimoz IT is a leading 360-degree Digital Marketing Agency in Dubai. We have established a global reputation through our success across all digital channels.Optimoz IT is specialized in all aspects of Digital Marketing and Web services. Our services are: Search engine optimization, Social Media management, Content marketing, Email marketing, Online Reputation management, PPC, Google Adwords, Facebook Marketing, Search engine marketing, Web development, Web Designing, Mobile app development etc.Using market-leading technology and our expertise, we create customized digital marketing solutions to achieve your business goals and provide you the best results. Client satisfaction is our primary concern and we have helped so many clients to boost their business across the globe.


Information
Country
United Arab Emirates
Attend the Kuwait 2018 conference.