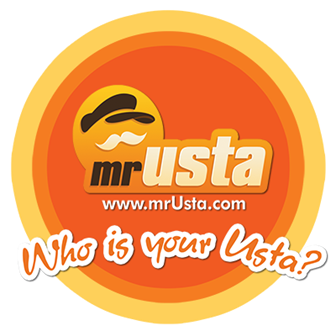 Everyone needs assistance from a skilled service provider time to time. But how do you find the right service provider or person? ? You could search the phone book, yellowpages, a newspaper or the internet, but there's really no way of knowing who you can trust. If you're like the most you'll call the folks with the nicest-looking advertisement, cross your fingers and hope for the best.
Will they show up on time?
Will they do a good job?
Will they be honest with you?
Will they charge fairly?
The truth is, you have no way of knowing. Unless you have a personal recommendation, it's impossible to tell how reliable, honest or fair any tradesperson might be.
What can you do?
WE HAVE THE ANSWER
mrUsta was born out of a desire to provide everyone with an easy way to find quality service providers on the basis of customer feedback. Anyone can leave feedback on our site about people they've hired, so you can learn from their experiences and make smart decisions about who to call.
With mrUsta it's quick & easy to:
Find a builder, plumber, mechanic (or any other service provider) in your area with just a few clicks of your mouse or your mobile phone or your tablet.
Read objective feedback from other people like you, allowing you to assess a tradesperson's reliability, quality of work, value-for-money, honesty and integrity, before you contact.
Add information about your own experiences, helping to protect other potential victims from poor service providers.
Information
Country
United Arab Emirates