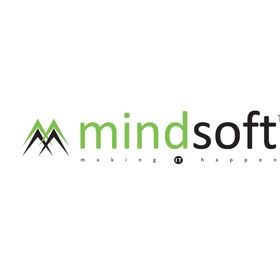 Mindsoft is the Best ERP Software in Dubai, UAE & India. We provide user-friendly & customizable ERP software such as HR Payroll software, HRMS & CRM Software etc. Mindsoft is the top one in the list of ERP Software Companies in Abu Dhabi, Ajman, Sharjah, Dubai, Fujairah, Ras Al Khaimah, Umm Al Quwain, GCC & UAE.

Information
Startup Name
Mindsoft Global
Country
United Arab Emirates
Attend the Kuwait 2018 conference.