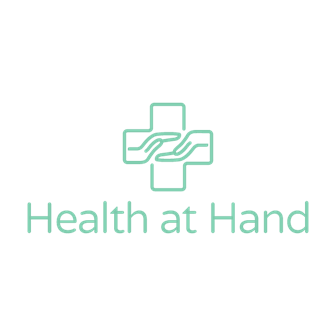 Health at Hand is an app-based live video consultation platform, providing users with convenient, affordable access to high quality, licenced doctors within minutes. The healthcare services are provided by licenced doctors practicing within top tier, UAE licenced and regulated medical clinics.
We have developed Health at Hand to provide access to the highest standard of healthcare to everyone, wherever and whenever you need it the most.
In today's fast moving world, it is not always easy to get to the doctor. According to YouGov Mena research, 69% of us will delay seeing the doctor and 66% will turn to google for advice. We are all time poor but not only that, we don't all necessarily get access to the best doctors.
We believe everyone visiting a doctor should enjoy the same convenience you take for granted in other areas of life. You can order a taxi, choose a pizza, book a holiday through an app; why not see a doctor? High quality, cost effective and fast, we remove doubts and worries and eradicate difficulties commonly experienced with visiting the doctor. We believe this is the way healthcare will work in the future and we think that future is now.
Information
Startup Name
Health at Hand
Country
United Arab Emirates
Number of Employees
10-30