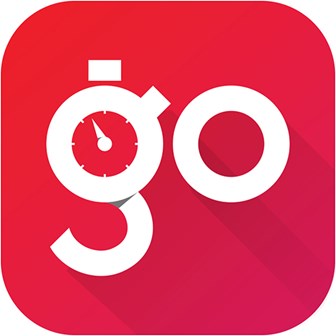 Godayuse (www.godayuse.com ) is world's first day-use portal specializing in day activities and hangouts that do not require traveling or sleeping outside and do not include spending only few hours in cinema, restaurant or shopping mall.
We all want to break the routine of our daily lives from time to time, but many of us do not have enough time or money to travel, and at the same time they are tired of going to the same traditional places, so we are providing different experiences in each city to help people enjoy their time.
If you were not able to travel even for a few days and you still want to enjoy a full day (day-use) to get out of your daily routine, Godayuse will be your best solution. You will be able to select your city and enjoy the choice between many nearby places and activities, refine your search per category, budget, age group and the number of hours you want to spend outside.