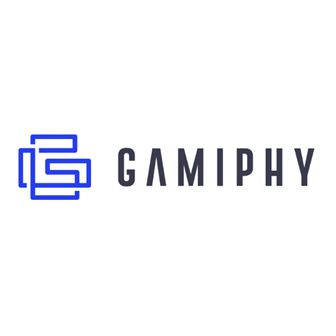 GAMIPHY is a user engagement platform that implements gamification techniques to help businesses acquire and retain more customers. Tools offered include branded mini games, playable Ads and digital loyalty programs. The tools and techniques offered by GAMIPHY can be either integrated into existing websites and apps, or can be used to create platform-independent solutions. The available solutions are diverse, fully customizable, DIY, and are guaranteed to improve each customer journey, thus shorten the path to earn the loyalty sought after.
Information
Country
Palestinian Territory, Occupied
Attend the Kuwait 2018 conference.