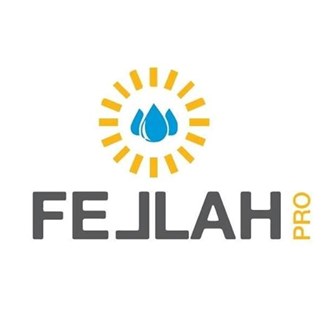 Established in May, 2016, FellahPRO provides irrigation solutions to farmers through its innovative solar water pumps, thereby improving agricultural yield and hence the socio-economic conditions. The company has developed a very innovative floating solar pumping system that is customized for individual farmers.
FellahPRO provides the complete supply, installation and servicing of the solar water pumps. It has also developed remote monitoring and control systems that help farmers control their water pumps through a iPhone mobile app.
The company has invested substantial resources into farmer education and works closely with the government and financial institutions to create an easily accessible model for the renewable energy pumps.