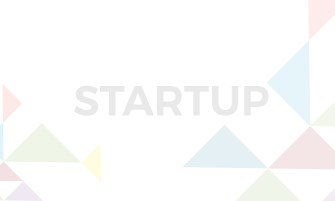 Need a credit card that turns your spendings into the profit? Just input your credit score and spending habits, and we will offer you a card offers that fit your needs.
Effectify.com collects data on credit cards and analyses its features and details to present you the best options that fits your needs. Pick and compare credit cards, see detailed information about them, and make an educated choice to maximize your profits and minimize costs of a credit card use. Our editorial team provides you with necessary in-depth analytics on the ways credit cards work.
Your way to choose the best credit card is finally effectified
Information
Startup Name
Effectify.com
Country
United Arab Emirates
Attend the Kuwait 2018 conference.