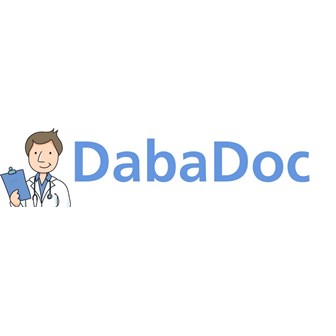 Founded in early 2013 and launched in September 2013 with a mission of improving access to healthcare in Morocco, DabaDoc is the most convenient, free way to find a nearby health practitioner and instantly book an appointment online.
Already in October 2013 hundreds of doctors across the Kingdom of Morocco are actively using the service.
With DabaDoc, patients in Morocco avoid the hassle of searching for a good doctor nearby and of waiting on hold to book an appointment.