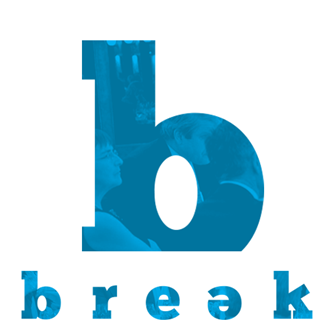 At Break, we help big corporation raise collaboration within their companies by providing a solution that facilitates networking between employees.
It is a user friendly mobile application that helps break the traditional networking process. It allows employees to connect to each other during different breaks by just swiping and chatting with others.
Employees have also the possibility to create groups (for lunch or after work for e.g.) or to join an already created one.
We also have a functionality that, based on our own algorithm, can match users between them.
Breaking the ice has never been easier than with Break !