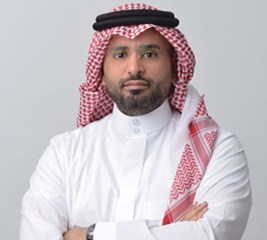 General Manager - Corporate Communication, Saudi Telecom Company (STC)
Abaalkheil has been working in marketing and business management for over 17 years.
He has held many leadership roles in the financial sector and real estate development, including the head of the digital and marketing sector in the Arab centers, as well as the director of marketing and communication at Bank Albilad. He also worked as the General Manager of Awareness and Communication in the Capital Marketing Authority and the Marketing Manager in Alrajhi Bank.