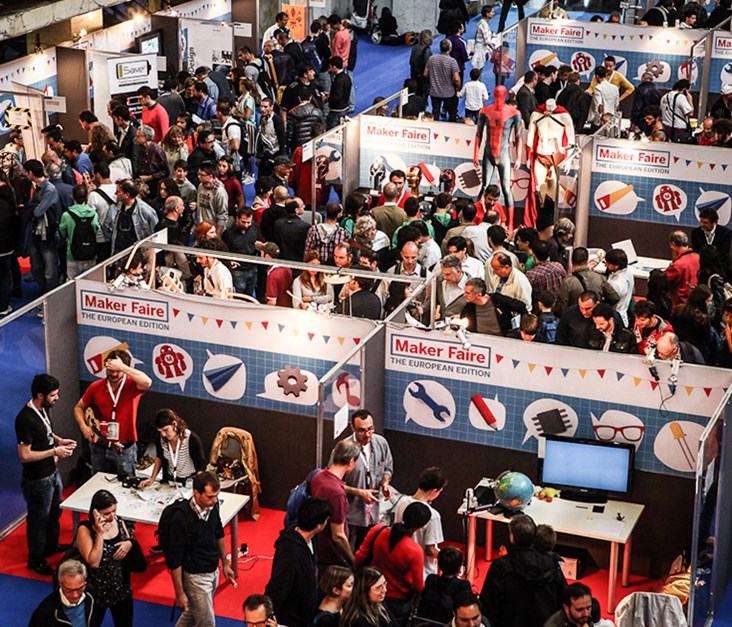 Beirut Mini Maker Faire is a celebration of innovation, creativity and Do-It-Yourself Culture! A family friendly event and an all-ages gathering of tech enthusiasts, crafters, educators, tinkerers, hobbyists, engineers, science clubs, authors, artists and designers, students, and commercial exhibitors.
Beirut Mini Maker Faire is a collaborative event organized and produced by TechnoFuture Lebanon, Lamba Labs Beirut Hackerspace, Kanj Workshop, with the support of antwork and covered by Arabnet.
190+ international maker faires take place around the world, annually, in cities including Tokyo, Rome, Shenzhen, Taipei, Seoul, Paris, Berlin, Barcelona, San Diego, Cairo, Dubai and many more. This time, it's made its way to Beirut!
The Mini Maker Faire is taking place on Saturday April 6th from 9:00 AM- 9:00 PM at Antwork, Kantari, Spears. Attendees will get the chance to meet creative makers and designers like Jellyfish, Cube 3DP, JP recycle design, Compost Baladi, David Frem, Sabine Kai, Sevag Babikian and Randa Harb.
Kids and adults alike will love the various hands-on activities offered at the Young Makers Corner. They will get inspired by makers showcasing in the Multi-Sensory Zone, Techno Arts Corner, Green zone and Future of Architecture Area. They will participate in the many ongoing workshops all around and meet inspirational local and international makers and artists and hear about their insights throughout the panel talks.
Tickets are now available online or at any Virgin Ticketing Box Office.
Latest Business
Intelligence Report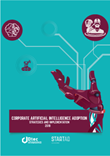 Latest Report
Corporate Artificial Intelligence Adoption Strategies and Implementation 2018
View Report
;