Intelak 5th Cohort Winners Pitched their Solutions at Demo Day & Iftar
Back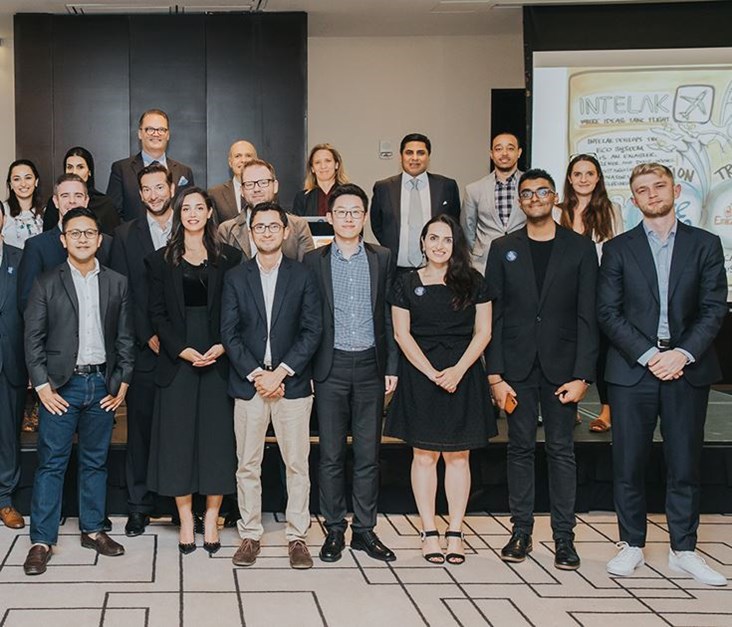 Intelak, the industry-focused incubator program for the aviation, travel and tourism sectors, led by Principal Partners the Emirates Group, GE (NYSE: GE), and Dubai's Department of Tourism and Commerce Marketing (Dubai Tourism), hosted a demo day and Iftar, during which the 4 winning startups from Cohort 5 showcased their innovative business ideas to an engaged audience.
Founded in 2016, Intelak brings together entrepreneurs and students from across the UAE to participate in the aviation, travel, and tourism-focused Incubator program. Meaning 'taking off' in Arabic, Intelak supports young entrepreneurs to become part of the innovative ecosystem in the UAE.
The 4 winning startups in Cohort 5 – Avendi, Bonflite, Cargonow, and Hotel Data Cloud – were selected from 16 teams competing for a place in the 5th edition of the Intelak program. At the demo day and Iftar event, each entity presented their pitch to potential investors as they looked to scale up and further develop their ideas.
During the last 2 months, the startups have undergone intensive training from experts at the Emirates Group, GE, and Dubai Tourism, as well as benefited from valuable industry insights offered by other ecosystem partners.
The startups completed 100 hours of mentoring as they attended over 20 business workshops with some of the leading international and national business trainers with each team receiving $13K in seed funding at key milestones throughout the process.
To date, Intelak has provided $272K to the winning startups who have been selected for incubation, without taking an equity stake in the companies. This Cohort marked the 1st time Intelak hosted international startups, inviting them to launch their businesses in Dubai and underlining Intelak's support of the UAE's vision to establish itself as a global hub for startups and entrepreneurship.
The Cohort 5 winners presented innovative ideas for the aviation, travel and tourism industry to an audience of angel investors, venture capital funds, and industry experts.
Avendi is a chatbot that shares quality suggestions with travelers to Dubai in less than 10 minutes via licensed tour guides.
Bonflite offers an "Amazon of the Sky" solution for air travelers to purchase and collect duty free items in a hassle-free environment at any point throughout their travel itinerary.
Cargonow aims to solve the problem of manual and tedious booking processes, outdated prices or lack of visibility within the delivery process of logistics transportation.
Hotel Data Cloud helps hotels win back control of the descriptive content of their listings by establishing a globally consistent standard with automated distribution to all channels.
Latest Business
Intelligence Report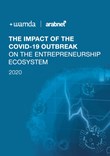 Latest Report
The Impact of the COVID-19 Outbreak On The Entrepreneurship Ecosystem
View Report
;