Find Your Edge to Success with Arabnet Beirut X!
Back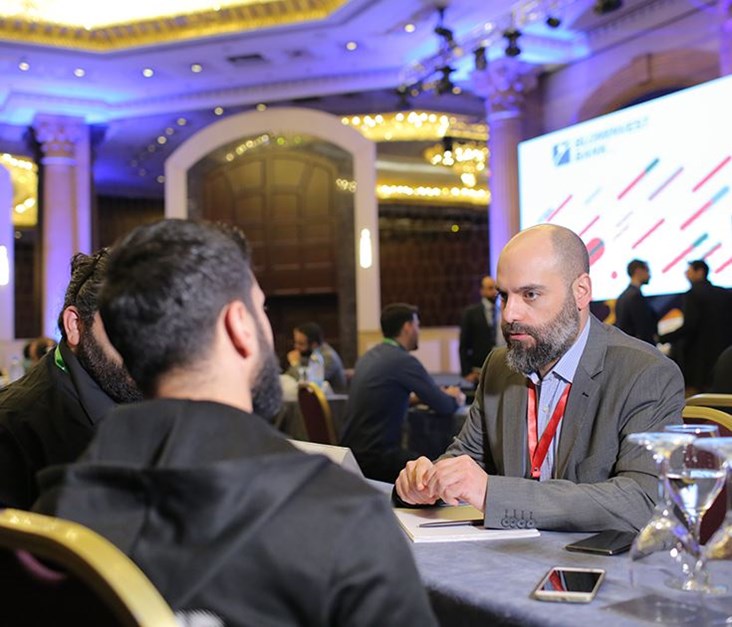 Arabnet Beirut X, taking place on the 12th and 13th of June, marks the 10th anniversary of our journey setting the ground for digital business and entrepreneurship in the MENA Region. On that occasion, we are working relentlessly to bring to you an unprecedented Beirut event in which we celebrate innovation with 3000+ corporate executives, government leaders, and entrepreneurs.
In the 10 years since our launch, Arabnet has always been the destination for up-and-coming startups to grow and reach high levels of success through our competitions and initiatives. This June, we are giving startups the edge to success!
Arabnet Beirut X will gather all the participating cities' Startup Battle winners for the grand finale, Arabnet's Startup Competition, where they will pitch in front of an enthusiastic crowd of entrepreneurs, investors, and experts in all industries. The 1st prize winner shall earn the cash prize of $20K, a scholarship for acceleration in Silicon Valley, as well as in-kind prizes.
The event will also feature 3 initiatives – The Academy, Investor Lounge, and Founder's Journey – designed to explore and develop entrepreneurs' skills and knowledge allowing them to meet the most active investors, inspiring industry leaders, and successful entrepreneurs.
So make sure to reserve your spot at Arabnet Beirut X and let us all celebrate innovation!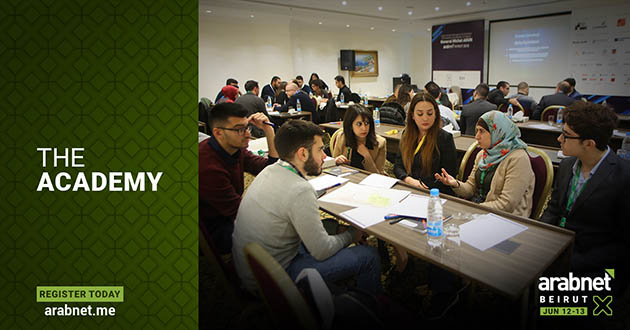 The Academy is dedicated to entrepreneurs and innovators who are looking to hone their skills and develop their products. A series of hands-on workshops will tackle a wide range of skill sets around entrepreneurship, marketing and fintech.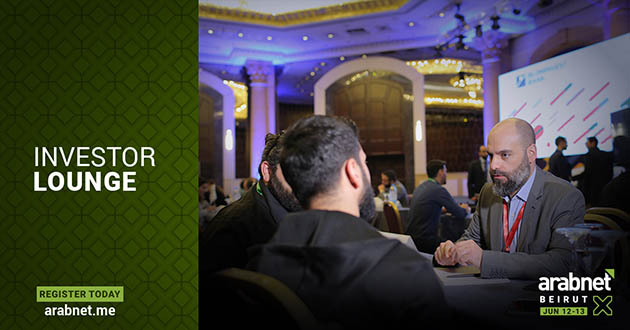 The Investor lounge will provide one-on-one interactions and meetings between the most active investors and entrepreneurs that are disrupting traditional business models. Do not miss your pass to the Investor lounge for a chance to build powerful synergies and get advice on how to take your business to the next level!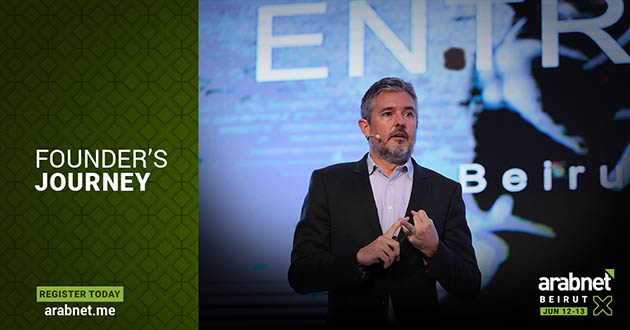 Reaching entrepreneurial success is no easy task. Founder's Journey will gather some of the most prominent startups and successful alumni entrepreneurs from the MENA region who will share their inspirational journey and the impact of Arabnet on building their business, as well as deliver tips on how to overcome failures. Maybe someday you will be one of those founders!
Latest Business
Intelligence Report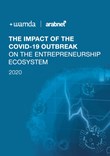 Latest Report
The Impact of the COVID-19 Outbreak On The Entrepreneurship Ecosystem
View Report
;