Announcing the ArabNet Digital Summit 2012 Ideathon, Startup Demo & Case Study Challenge Finalists
Back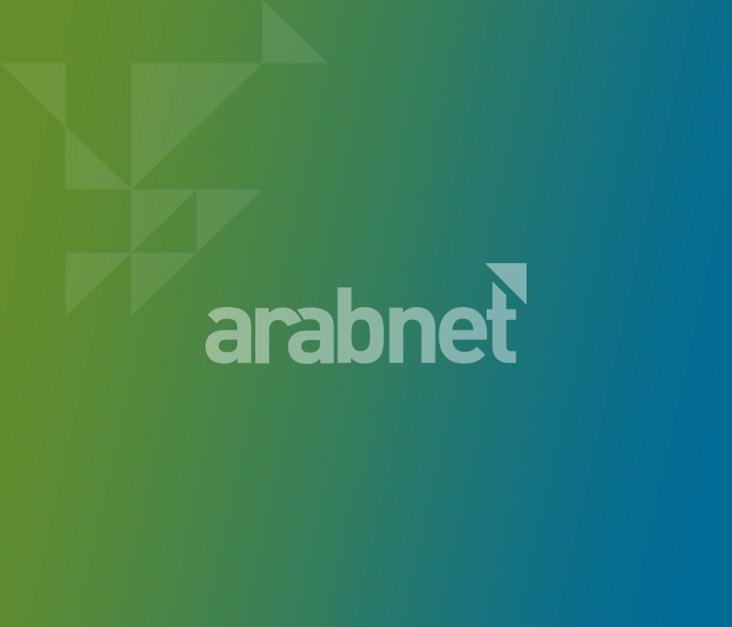 It's that time of the year again! 3 years ago ArabNet set out to find and promote the region's brightest would-be entrepreneurs and most promising nascent companies with the Ideathon and Startup Demo competitions. New to this year's summit program is the ArabNet Case Study Challenge. The challenge aims to find and promote established and independent agencies and freelance creatives who demonstrate the most innovative use of technology and new media for a marketing goal.
So without further ado, here are the finalists and runner-ups for the ArabNet Digital Summit 2012 Ideathon & Startup Demo competitions, and the finalists for the Case Study Challenge:
The Ideathon & Startup Demo competitions:
To make sure the selection process was fair and transparent, we relied on the ratings of an independent panel of judges consisting of:
(All finalists are ordered alphabetically. Runners-up are listed in order from 1st to 5th)
Startup Demo Finalists:
ArabRooms - Saudi Arabia
Cinemoz – Lebanon
Codely – Jordan
GlamBox.ME – UAE
Jogabo – Lebanon
Madfoo3atCom – Jordan
Qordoba Translation – UAE
Reserve Out – Jordan
Souqalmal – UAE
Yamsafer – Palestine
Runners-up:
Acadox – KSA
Elmenus – Egypt
Imudir – UAE
Darebni TV – Jordan
i-NGO – Lebanon
Startup entrepreneurs will be given 5 minutes on stage to showcase their product in addition to exhibition spaces where they can network with investors, executives and the media.
Ideathon Finalists:
Adnan Al Khatib – Syria
Alaa MM Shaheen – Palestine
Fadi Kayale – Lebanon
Lana Karrain – Jordan
Maha Khatib – Jordan
Marc Malkoun – Lebanon
Mohamed Hussein – Egypt
Muhammad Sarfraz– UAE
Raphael Andonian – Lebanon
Zain Almasri – Jordan
Runners-up:
Tahar Zanouda – Algeria
Mahmoud AlDwairi – Jordan
Rayyan Sameer – Egypt
Olfa Gamal Tantawi – Egypt
Ola Al Qasem – Jordan
Ideathon finalists will be given 2 minutes on stage to present their ideas and convince the audience of its market potential, in addition to valuable cash prizes for the top 3.
Runners-up will have the opportunity to pitch if finalists do not confirm their participation.
The Case Study Challenge:
The finalists, as shortlisted by ArabNet, are:
- H+K Strategies (Egypt) - "Egypt Tomorrow: IT Vision for a Brighter Future" for Intel
- Prodigi Corp (Jordan) - "Can You Beat This?" for Beat FM
- Spidermonkey (Lebanon) - "The Ugliest Couch Contest" for Citifurniture
- The Online Project (Jordan) - "RJ tweetup" for Royal Jordanian Airlines
We'll be hearing more from the ArabNet Case Study Challenge finalists who will be pitching their campaigns in front of over 800 audience members at the ArabNet Forum Days on March 30th.
The campaign presentations will be evaluated by the ACSC Judges based on their originality, effectiveness, impact, and engagement.
The ACSC Judges are:
Mr. Aref Yehia, Brand Manager, Proctor & Gamble, UAE
Mr. Arto Joensuu, Head of Marketing, Dubizzle, UAE
Mr. James Temple, Executive Creative Director, R/GA, UK
The ArabNet team would like to thank and congratulate all those who submitted their ideas, startups and case studies.
We wish them the best of luck with their projects!
Latest Business
Intelligence Report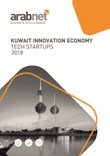 Latest Report
Kuwait Innovation Economy Tech Startups 2018 Report
View Report
;